We all clean every day of our lives. Much of the time the cleaning we do around the home or office is sufficient. But do we want to do all the cleaning? Or would we rather hire a professional to take care of it for us?
In this article, we'll look at a few of the advantages of getting in professional cleaners.
An Expert Saves Time
We all lead busy lives. How many of us really have the time to clean our home thoroughly? And what about things like carpets and upholstery? Chances are we never clean these ourselves.
While we may not have the time to do all the cleaning ourselves after a long day at work, it's not the case for professional cleaners. Cleaning is their job and they do it well. Day after day, professional cleaners clean all sorts of items. This means they quickly become very efficient cleaning experts. Along with quality equipment and the very best cleaning products, a professional will get the job done in half the time you would take and the results will be better.
Experience Counts for A Lot
Professionals have the necessary experience – along with the gear – to do the job properly. They are used to encountering stubborn carpet stains and know how to remove them. Professional cleaning services also know the most efficient ways to get things done, how to thoroughly clean your air conditioner, for example, or really get that grout between the tiles sparkling again.
Employing quality equipment along with expert techniques ensures a thorough clean that will have your home shining like new.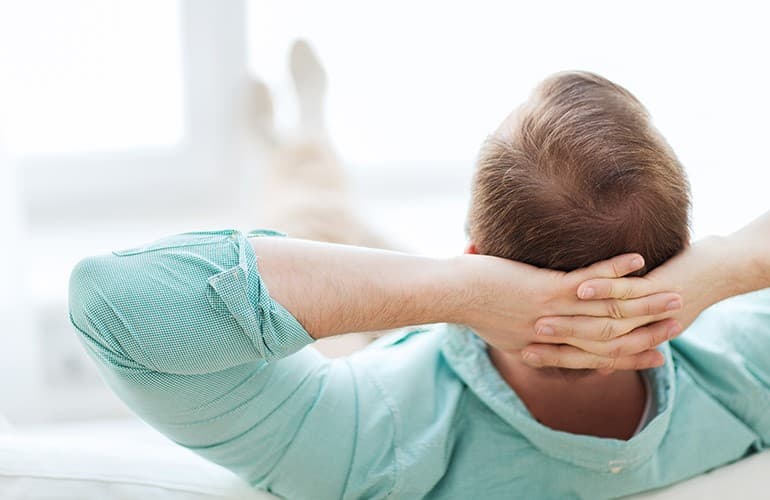 You Get to Relax!
With experts on the job, it means you get to relax. While the cleaners are there doing their thing, you can duck off and play a round of golf, go to the beach for a refreshing swim, get the shopping done, or come home from work to be greeted with a sparkling clean home.
Professional Cleaning Is Worth It
This really counts when it comes to things like carpet cleaning and tile and grout cleaning. Experts have the know-how to get the task done right. Why bumble around doing it yourself, using products that just don't work. Call in the experts.
For all your professional cleaning needs in the Noosa area – Peregian Springs and Sunrise Beach, get in touch with the friendly team at New Life Cleaning.