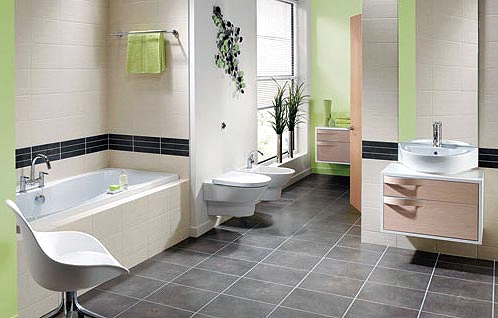 Want to know how to clean tile and grout in your bathroom? Call us!
Whether its tile walls, shower tiles, or tile floors, the humble bathroom tile is considered one of the toughest tiles on earth to clean, especially if it is not cleaned on a regular basis.
Build up from shampoos, soap and dirt stick like glue to tiled surfaces. Because tiles are typically used in spaces that are steamy, wet or moist the majority of the time, mould and mildew are also a common problem.
New Life's tile cleaning system will get rid of these problems.
On your knees on a regular basis, with basic household cleaners, along with good strong brush and hot water will get basic results. For noticeable clean tiles, you will need New Life and our specially designed tile cleaning system and solutions.
Email or call now 1300 668 577 and see for yourself, the New Life Cleaning difference……CLEAN and SAFE! No obligation quote and No hidden charges.
No matter what your cleaning needs are, the New Life Cleaning Service has you covered.