Professional Leather Cleaning with results you will love.
Leather cleaned and conditioned – call us for a quote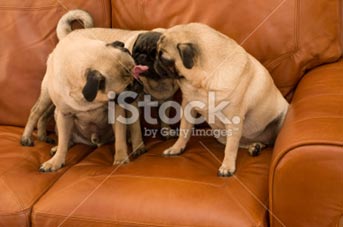 Grease and oils from day to day use can bond with the surface of the leather, filling the grain and dulling the colour. As these items are very expensive you should protect your investment in leather and have it thoroughly and professionally cleaned.
Our cleaning application will remove all dust, dirt, grease and oils that can build up on the leather, leaving the surface ready for conditioning.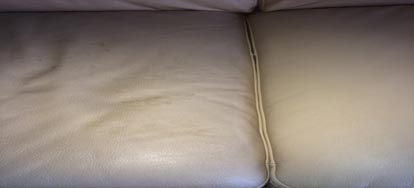 We use a unique Conditioning cream called SABA. SABA Cream is a high quality conditioning cream that leaves the leather with a lovely patina and feeling smooth and silky soft. SABA Cream will protect your leather from drying out and cracking. We believe that it is the best product of its kind in the market.