Professionally cleaned
The most Professional Commercial Cleaning on the Sunshine Coast
verb
gerund or present participle: cleaning
make clean; remove dirt, marks, or stains from.
adjective "the room was spotlessly clean"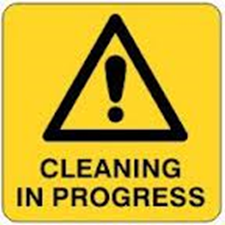 Does your workplace need general light cleaning on a regular basis or perhaps a       complete and thorough clean each month?   Whatever the size of your commercial building, and whatever your cleaning requirements, New Life Cleaning can breathe life in to your work space and create the cleaning schedule that is right for you.  You can rely on New Life Cleaning to deliver the very best results.
We service all types of commercial premises including:
Offices
Strata Properties
Shopping Centres & Malls
Warehouses & Factories
Hotels
Medical and Dentist Practices
We can provide you with a fast and accurate quote for your commercial cleaning.