Not all Sunshine Beach cleaning companies are created equal and not all cleaning companies specialise in cleaning exactly the same items. To some, cleaning is just a job to pay the bills and get by. To others, producing meticulous results and achieving customer satisfaction is the primary goal.
The problem with cleaning anything – whether it be your house, carpets, your car or your boat – is that most people don't like cleaning and won't do a very thorough job of it.
Well, the same can also be said for some "professional cleaners" out there. Not every individual or business in the cleaning profession enjoys cleaning or works hard to get the job done right every time.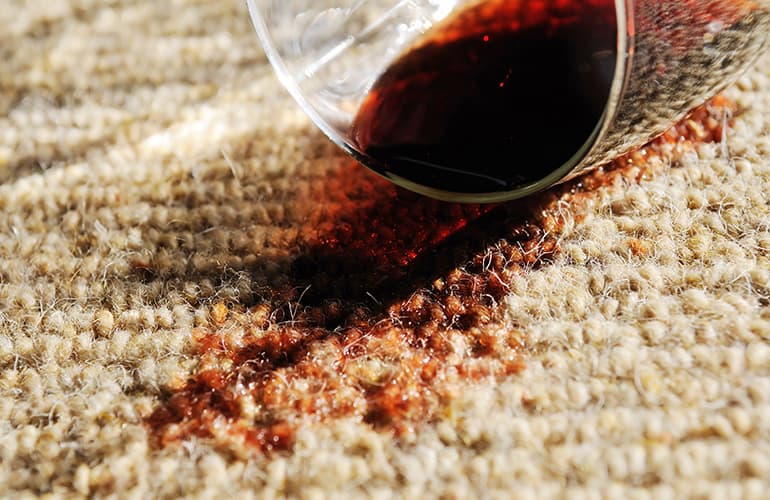 At New Life Cleaning we not only enjoy our job, but we also want to see that look of satisfaction on the face of every customer we serve. New Life Cleaning is a versatile company, yet we are carpet cleaning specialists at the same time.
Our comprehensive range of quality services includes:
Carpet cleaning and carpet protectors
Stone, tile and grout cleaning
Bond cleans
Upholstery and mattress cleaning
Leather cleaning
Split level air conditioning cleaning
Commercial and residential cleaning
Whether your property is residential or commercial, if you need cleaning, we are the number one team on the Sunshine Coast to call.
Carpet Cleaning Is Our Forte
While we perform many different cleaning tasks to a high standard for homes and businesses, carpet cleaning is one of our main focuses. We aim for superior quality and use a scrubbing machine to dispense carpet shampoo into the fibres, loosening all that deep down dirt that is trapped at the bottom.
By using the very best equipment, shampoos and pH-balancing solutions in the rinse, the results we can achieve are first class. Your carpets will look great, feel fantastic underfoot and smell fresh and clean. Importantly, your carpets will be way more hygienic after we have given them a thorough cleaning.
The life of your carpet will also be significantly extended when regularly cleaned and maintained by a professional carpet cleaning service of the quality we offer. So call us for:
Experience, Expertise and Attitude Count
Not only do we have extensive experience when it comes to cleaning in general, over the years we have improved our knowledge of what works best and what doesn't and developed superior cleaning techniques.
Most importantly, we have the right attitude toward the tasks we perform. We never just "get the job done". When we are cleaning – whether it be a bond clean, carpet cleaning or office clean – our whole focus is ensuring the customer is completely satisfied. With that thought in mind, we always deliver top quality results every single time.
So if you need your Sunshine Beach House, Apartment or Airbnb cleaned, give New Life a call today!