Do you run an Airbnb on the Sunshine Coast? Here are some things you should be doing
Airbnb is a great way to earn some money from that spare room or granny flat. But, before you jump online and start renting out your space, there are a few things you might want to consider.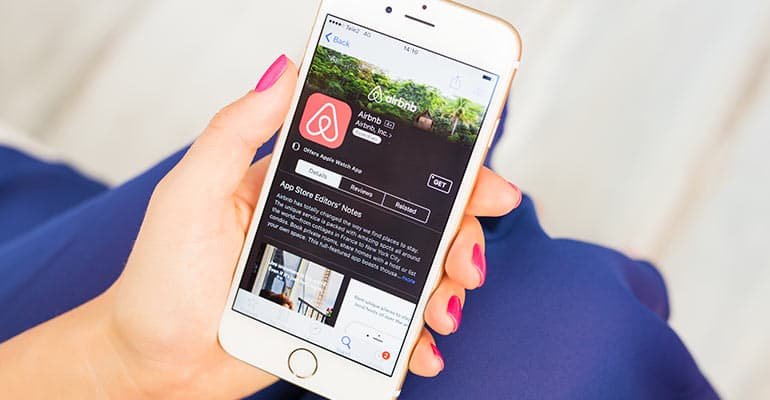 Are you ready?
How realistic is your space as a rental? By living in your granny flat or spare room for a few days you might start to identify some issues that you hadn't previously considered. Putting yourself in the shoes of the potential renter is a great way to provide the best experience.
Your Airbnb must be clean and tidy
The very minimum a guest expects is for the room to be clean, neat and tidy. If you've changed the bedding, you've perfected the décor, but the floors are letting you down, why not talk to New Life Cleaning about a professional carpet cleaning service? We can breathe new life into your carpet and have it smelling amazing. Alternatively, if you have a tiled floor, we can transform it back to its former glory with a full tile and grout cleaning service.
Insurance
Before letting people into your property, make sure you get the right insurance. Whilst potential renters may seem perfectly friendly online or on the phone, they may cause damage or make a mess. Even if it's not intentional, accidents happen, and you need to be prepared.
Be honest
Make sure you don't oversell your property. If someone feels they've been misled, they'll leave a bad review and that's bad for future business. It's always best to be honest about the accommodation you are providing to prevent guest dissatisfaction.
Want to get your space ready for Airbnb? Contact New Life Cleaning today. We offer both professional carpet cleaning and tile and grout cleaning across the entire Sunshine Coast area. With over 10 years' experience and a range of quality products, our carpet, tile and grout cleaning services will ensure your home or property is always ready for guests.