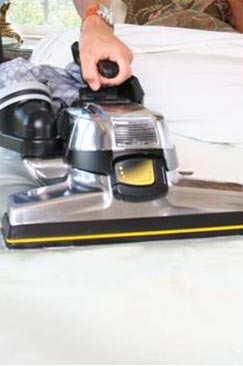 Professional mattress and upholstery cleaning you can rely on.
Kill germs and sanitize beds and sofas from as little as $48.00 per bed $33.00 per seat
Upholstery and mattress cleaning is something we all know needs to be done. We have all heard the yucky stories about bed bugs and dust mites but most of us would probably rather just pretend they are not there.

Be assured with New Life Cleaning that you have the cleanest and healthiest mattresses and sofas around.