Instantly see the difference with the New Life Cleaning Tile and Grout Cleaning Services.
Tile and grout cleaning can be the hardest cleaning job of all and is therefore often left, but not anymore! If you want quality tile cleaning with amazing results you can see, call New Life to get the job done!
Restore and clean all your stone, ceramic tile and grout surfaces from just $6.50 per sq/m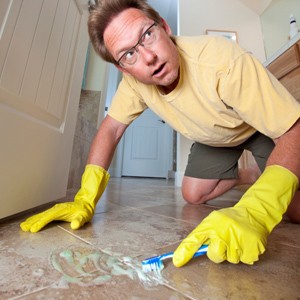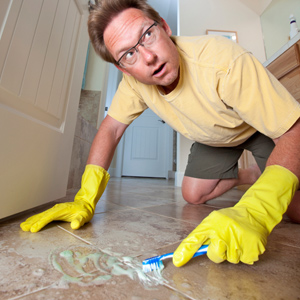 Look familiar? You can put the toothbrush away and get off your hands knees because New Life Cleaning will look after all of your tile, stone and grout cleaning needs. New Life Cleaning give you a new, powerful, fast and safe, tile cleaning process.
Want to know more? Email or contact us now for your competitive quote with no hidden charges!